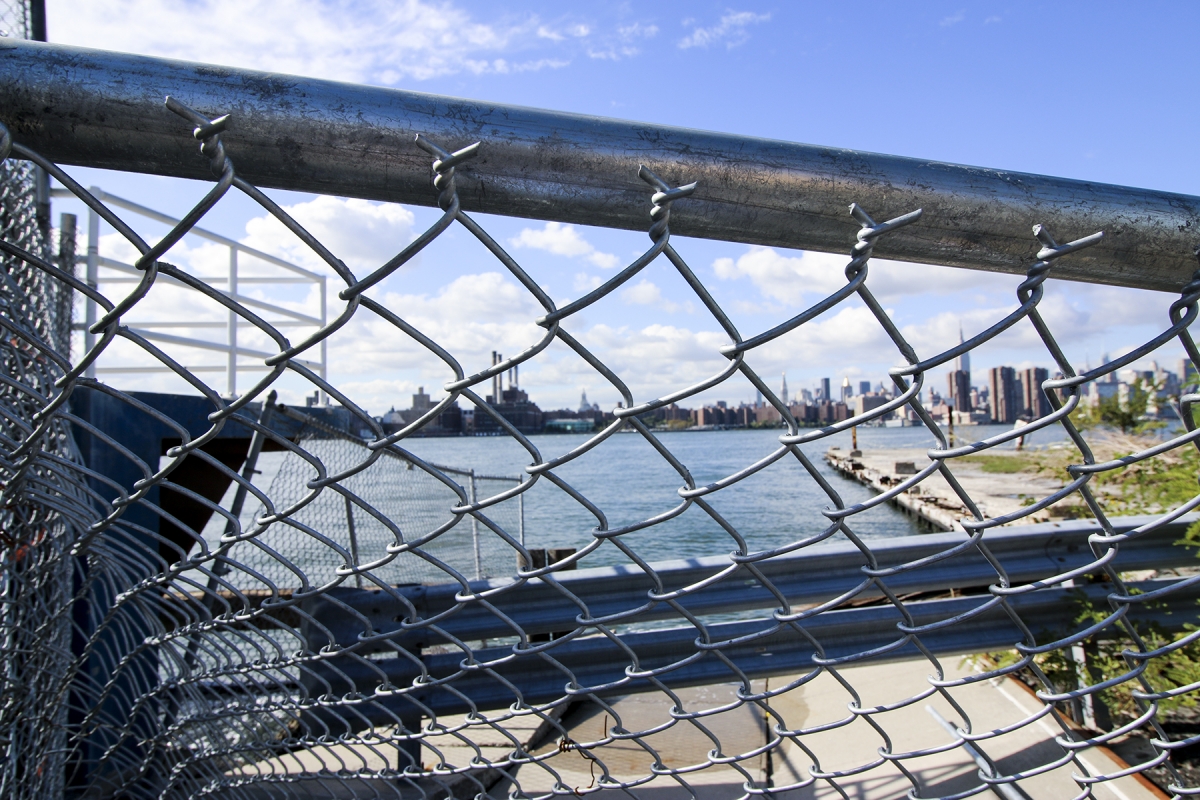 It's no secret that I was so excited to get across the pond to the West Coast that I wanted to skip New York completely. It's a huge, overwhelming city I've been lucky enough to travel to on numerous occasions and I thought it was 'kind of cool'.
Living in London means that I crave the sun or the mountains on a regular basis; I crave something different. All I had in my memory is 'New York is just like London but with bigger buildings'. Really, the only person I was there to visit on my trip across America was Kirsten; she is a person that will always be close to my heart. What a BABE.
I arrived, made my way like a pack horse complete with DJ equipment, a huge backpack and a bag full of vinyl to Green Point. Through the sweat and the discomfort, I couldn't help but smile. The city looked amazing.
I remember seeing Chemical Brothers in McCarren pool about five years ago, at night, completely jet lagged. I couldn't remember much other than people looked devilishly handsome and 'this is a fucking great idea for a venue'. Brooklyn was a new place for me to explore and I instantly got excited.
Kirsten arrived home and the rest is history. We spent the next five days running around thrift stores, roller skating in the park, eating so much food my jeans wouldn't fit anymore and drinking and dancing until the night became morning. I didn't sleep. I heard that's a thing there? I could go into detail about every, single thing we did but it would be a lengthly process. Without sleep that makes 24 hours of activities and nobody wants to read through that shit!
I was having so much fun that the above photos are the only photos I managed to take during the whole five days. I think that's a good sign.
New York, I'll be back in Spring.