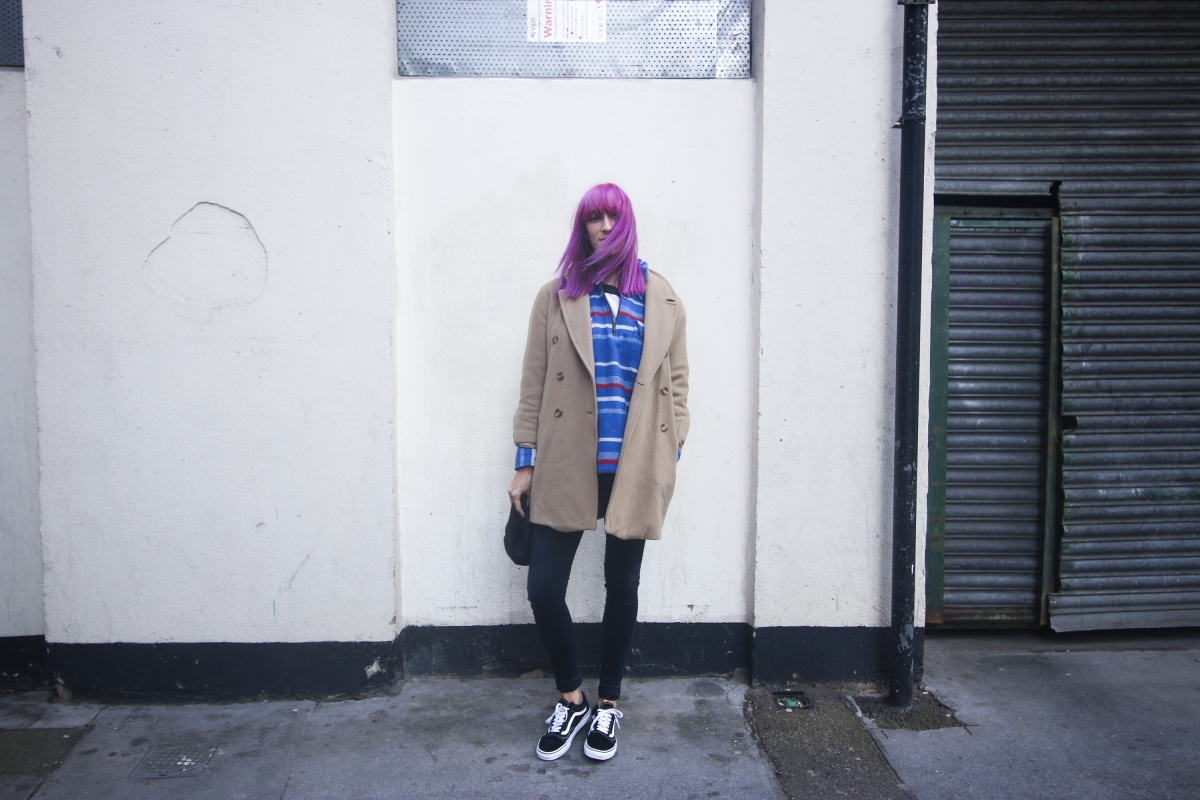 I'm baaaack! After the most wonderful time in Sri Lanka, London life hit me in the face like a giant pie. A tasty pie, though! It's funny how you gear yourself up to come home, however long you're away for. I actually really enjoyed stepping off the plane into acold, crisp end of winter after weeks of hot humidity.
A little nap and it was time to head over to House of Vans London to play with Nao for the Vans 50th birthday dinner. Isn't Nao the most wonderful human?!
The next two days were a blur before the Vans 50th birthday party concert with Dizzee Rascal, Annie Mac and Julio Bashmore! I'm SO stoked I got to open for such great artists for a brand I totally love. At about 2am I sat down for the first time in 6 hours and fell asleep within 15 seconds. That was my call to go home. Nobody wants to look after the sleeping girl in the corner.
I played four sets in total – opening for Rat Boy, Fat White Family, Dizzee and then Annie so thought I'd upload a few mini mixes to Mixcloud! Tracklist for this one below.
Can't Stop now – Major Lazer
Dutchie Courage – Star Slinger
Those were the Days – Lady Sovereign
Holdin' On – Flume
Inhale Exhale – Nao
The Bully Plank – Paper Tiger
Superman – Deluxe
Remember Me (Sure is Pure 12′ Remix) – The Blueboy
No Sex for Ben – The Rapture
Say My Name – Odesza
Riding Round – Kali Uchis
Deadboy – YHVH